CITE ENTERPRISE Strategies
Attaining goals with Spirit/Kitsune

There is "low hanging fruit" in long standing challenges for quick wins with Phrazer/Kitsune that starts you quickly on the way to an enterprise strategy.
---
High Level View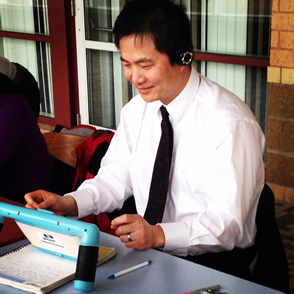 Improving patient experience of care: With Phrazer, all locations in your facility become active care zones. Patients are engaged equally, empowered to author their own chart and progress care while key health information is immediately available for staff via MRM. Patients are never isolated and the care team is constantly aware of their progress and needs. Staff is enabled to perform at top of licensure and Phrazer's process adherence guidance supports them as they provide excellent care.
---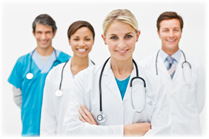 Reducing the per capita cost of healthcare: Phrazer populates the electronic medical record accurately and reduces charting time for staff. With Phrazer, costly medical errors caused by communication barriers between patient and staff are nearly eliminated. Phrazer consolidates language services and costly point solutions while offering novel revenue through reimbursement and pay-per-view services.
---
Population Health: Phrazer provides personalized and patient centered engagements across demographies, regardless of age, gender, language, or culture. Previously challenging and costly initiatives for community health can now be operationalized and implemented with ease using Phrazer. From health screeners to individualized education, Phrazer ensures equal access to care.
---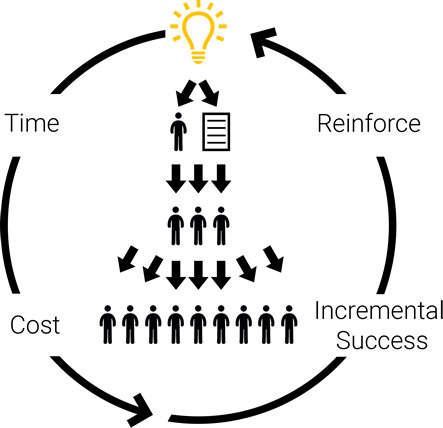 Efficiency: Phrazer and it's patented MRM feature offer unprecedented process improvement avenues, efficiency benefits and resource coordination. Phrazer harmonizes the patient variable, empowers staff to focus on human interactions and coordinates resources to the point of need.
---
Innovation: Phrazer is a purpose built system that provides streamlined pathways to innovation at low cost. Ideas become a reality on Phrazer and can be operationalized quickly and easily leading to unmatched results in efficiency, efficacy, and resource coordination.
---
---
Top