CITE Always Works
Predictable continuity and quality

In every case, total equity across demographies is quickly accomplished. Improved continuity and quality of care is a reliable fact.
---
High Level View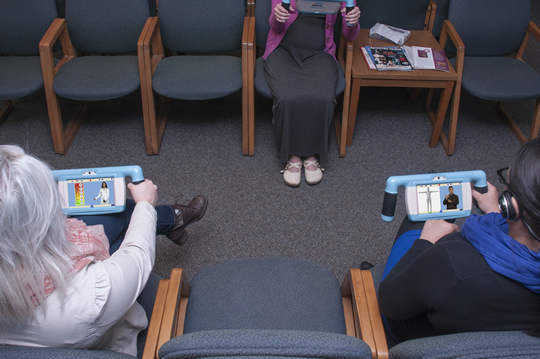 Speed to Treat - The Emergency Department of a MN health system, challenged with a highly diverse patient population and up to 45 min. waiting time for patients to be triaged, has employed Phrazer to provide the fasted speed to treat. With Phrazer all patients regardless of age, language, culture, connect with the care team within 3 minutes and progress care by authoring their own health history and more via Phrazer. Staff engages and provides quick interventions based on alerts related to patients needs (chief complaint, pain level) prior to the ED assessment. The Phrazer program has been proven successful at solving a longstanding challenge and significantly improved patient and staff experience.
---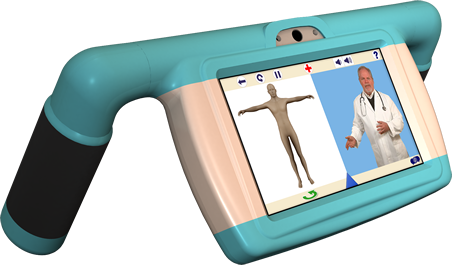 Harmonize patient flow - A Canadian Ambulatory Surgery Center, committed to providing continuity and quality of care across demographies, employed Phrazer/Kitsune to harmonize the patient flow across demographies. With Phrazer/Kitsune, the department has established a consistent workflow allowing equal and patient centered engagements across demographies while improving efficiency. Staff spends less time charting and more meaningful time with the patient utilizing Phrazer generated pre-procedure results. Furthermore, Phrazer's attention arresting CITE engagements help patients and family members by reducing their anxiety and stress prior to the procedure.
---
Operationalize previously challenging processes - A MN health system uses Phrazer to solve a longstanding challenge in healthcare - readmission assessments. Phrazer has been successfully employed to engage readmitted patients on all inpatient floors. Conventional methods lead to 15 interviews within 1.5 year while Phrazer/Kitsune engaged the same number of patients within the first 30 minutes of the program. Patients feel more comfortable sharing sensitive/personal information with Phrazer knowing that staff is always aware. Based on Phrazer's gathered readmission data, the health system improved and personalized D/C instructions to prevent further hospital readmissions.
---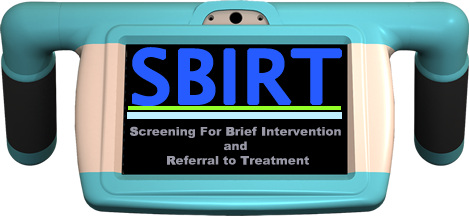 Novel revenue via SBIRT - Phrazer enabled screening, brief intervention and referral to treatment (SBIRT) services have proven to provide up to $100 per patient in "found money". Phrazer SBIRT programs have been successfully employed in primary care clinics in 14 states to systematically screen patients for alcohol, substance use and depression as reimbursable activities. Phrazer provides recommended CPT and HCPCS billing codes to streamline the coding process and reduce workload of billing and coding staff. Phrazer enabled SBIRT services positively impact community health while providing novel revenue pathways for the health system or clinic.
---
Efficacy - An FQHC in northern Minneapolis engages patients with Phrazer in the context of colon cancer screenings with remarkable results. The program has shown that patients are twice as likely to return their FitKit test and 99% of returned FitKits are testable. Phrazer saves staff time, provides equal engagements without dependency on translation services and has significantly increased the quality of returned FitKits across demographies.
---
---
Top