Screening for Brief Intervention and Referral to Treatment
Community Health & Found Money!

Vital community health screeners, inline with services, that return high value revenue.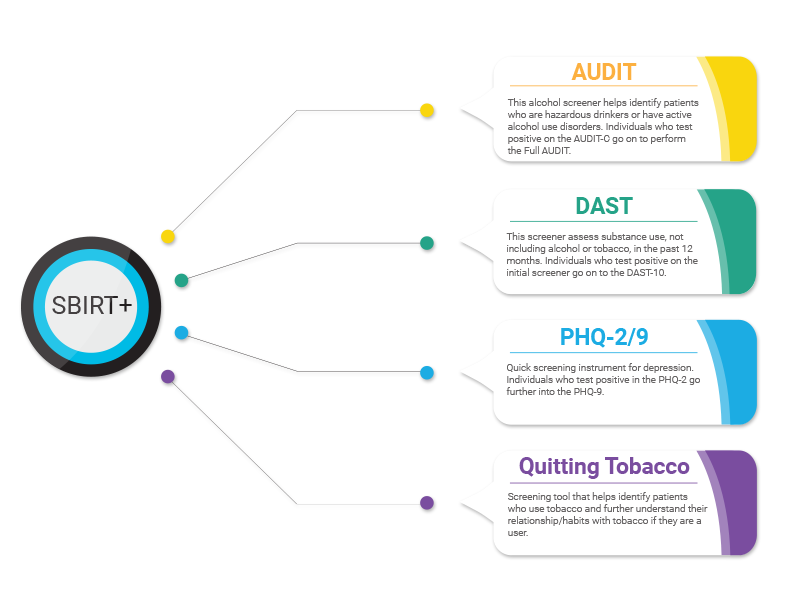 SBIRT+ The Right Way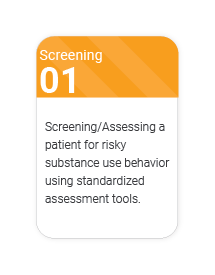 This is community health. By providing Phrazer/Kitsune SBIRT for all patients entering your system, you can screen for health concerns such as depression, drug use, smoking and more. This is typically provided inline with other services either at registration or during wait times while in service. These same screeners can and should be provided to family and community members who attend appointments with patients or who are accessed via community outreach programs.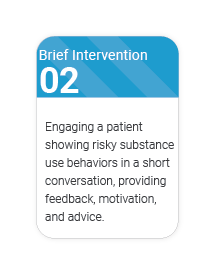 When a screener identifies a concern such as depression, substance abuse or other, Phrazer/Kitsune uses CITE interactions to more deeply enage the patient, to access meaningful detial regarding the issue(s), to destigmatize the issue and prepare the patient for a productive, open discussion with the provider.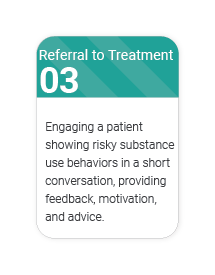 Phrazer/Kitsune will privately alert staff to patients who require further support. Having already begun the process of destigmatizing, and beginning, what is often an uncomfortable conversation, Phrazer/Kitsune will inform the provider of detail specific to the individual and insights on how best to engage. This process in CITE functions equally in all languages, literacies, cultures, races and backgrounds which ultimatley helps treat the whole community.
Long standing challenges!
Phrazer proven to resolve
IMAGE 1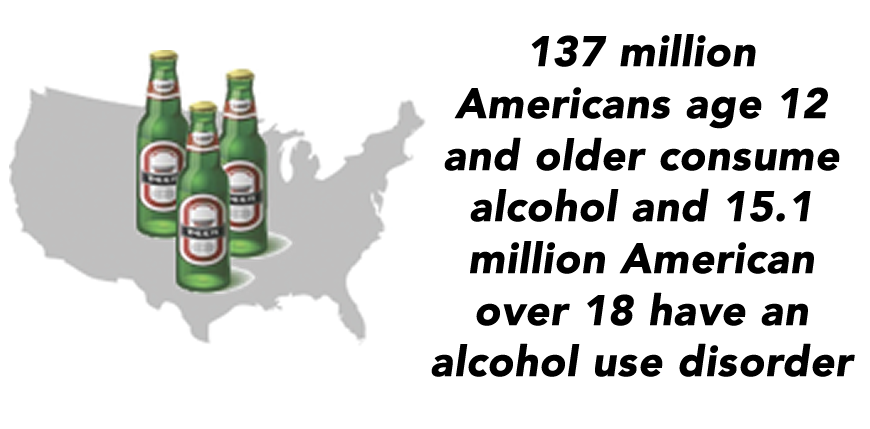 IMAGE 2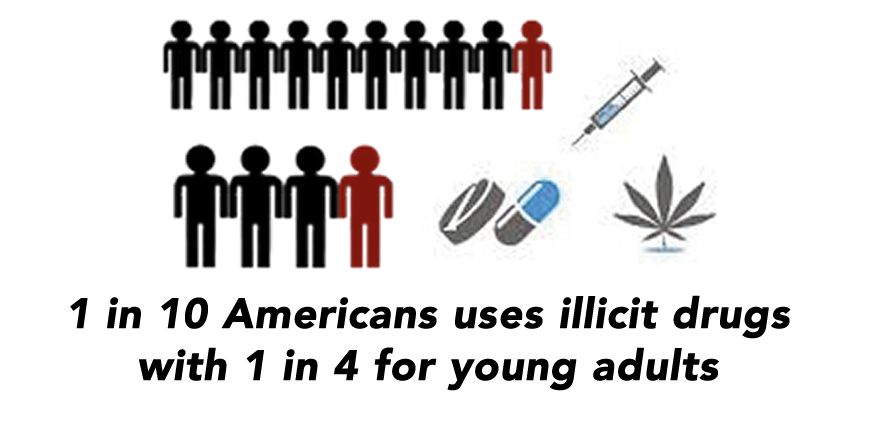 IMAGE 3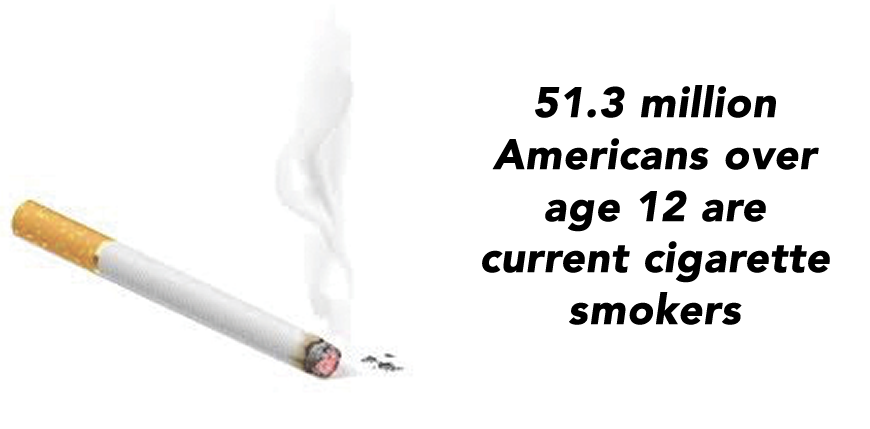 IMAGE 4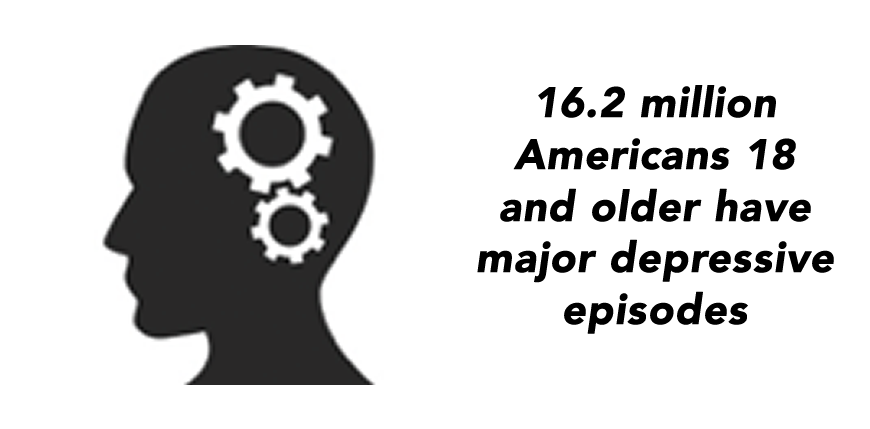 IMAGE 5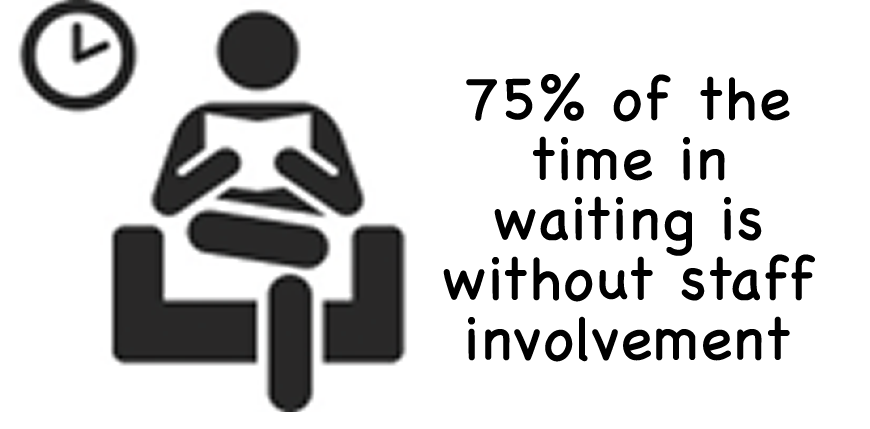 IMAGE 6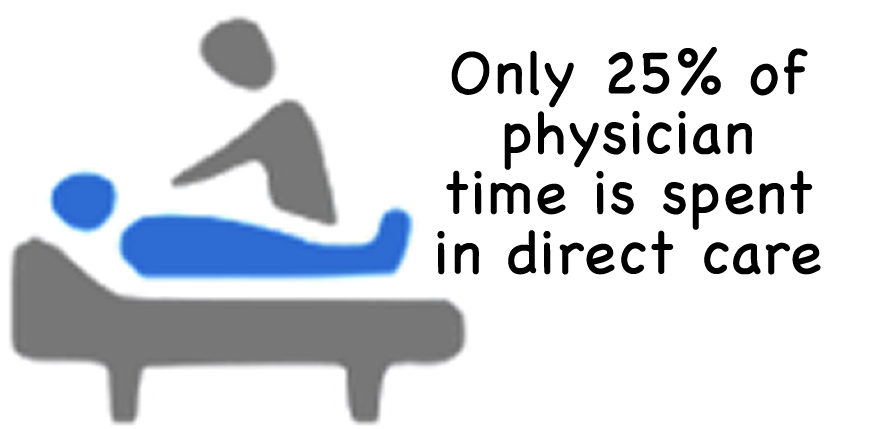 IMAGE 7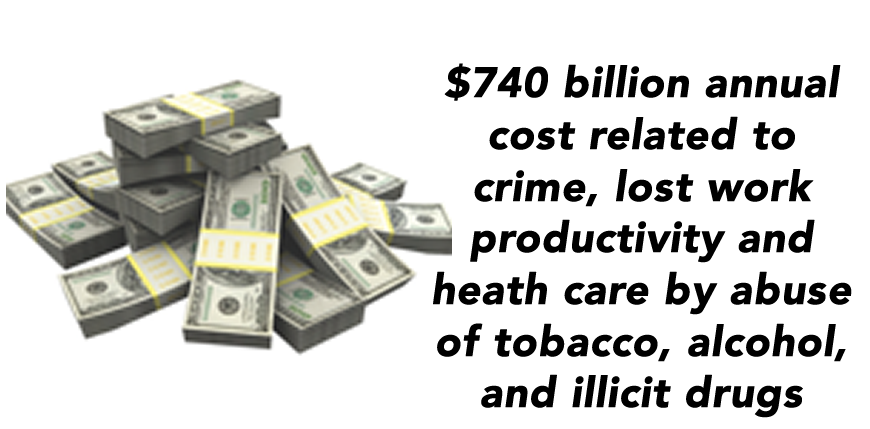 New Invention is required to address long standing issues. Conventional methods have been tried for over 150 years with marginal benefit. CITE with Phrazer/Kitsune is proven!
SBIRT+ Path Diagram
for SBIRT Revenue and Benefits!

SBIRT Stakeholder Benefits
TAB 1 CONTENT
Fastest speed to treat and no more isolated waiting time. All patients connect with the care team within minutes and progress care. Immediate, equal and continuous engagement keeps the patient at the center of their own care.
It is a moral imperative, it is the patient's right and it is a legal requirement. With CITE each patient gets the best possible, personalized and equal engagement!
TAB 2 CONTENT
Deeper involvement in the care process with specific CITE engagements for family members and loved ones.
When the loved ones of your patient understand and support the care plan, the outcomes are vastly improved and the experience greatly enhanced.
TAB 3 CONTENT
Phrazer establishes a new engagement level between patients and staff throughout the care process. Phrazer's patented feature, MRM, shares critical, actionable information with the care team while simultaneously keeping the patient updated on their care plan. The Phrazer enabled workflow transitions staff's current charting time into active care time. Process adherence support provided by Phrazer assures your staff's compliance with policies and procedures.
TAB 4 CONTENT
Meet Civil Rights requirements, regain control of your patient flow and throughput and experience efficiency benefits. Eliminate errors caused by communication barriers and take advantage of cost saving opportunities related to reduced needs of language services, scribes and the consolidation of point solutions. Meet your mission by innovating on Phrazer and operationalize previously challenging processes, effectively and efficiently.
Stakeholder Testimonials
CUSTOMER 1
Easy and Intuitive
Phrazer streamlined my patient care while ensuring for optimal charting and billing. My patients, whether 5 or 95, found it intuitive and easy.
from: Cameron Berg, MD Medical Director of Clinical Operations, North Memorial Medical Center
CUSTOMER 2
Fundamental Communication
Communication between patient and provider is a fundamental aspect of providing good, quality care. Phrazer helps me establish trust and makes sure all the needed questions are asked appropriately, which leads to more accurate patient responses.
from: Anne Swendsen, RN Emergency Department, North Memorial Medical Center
CUSTOMER 3
Phrazer Makes a Big Difference
I have used Phrazer in my Department and it makes the whole process go smoother. Starting at registration and all the way through to discharge, Phrazer makes a big difference in the patient and caregiver experience.
from: Ryan Sundermann, MD Medical Director, Unity Point Health
Top
MENU