About The
Global leader in medical engagement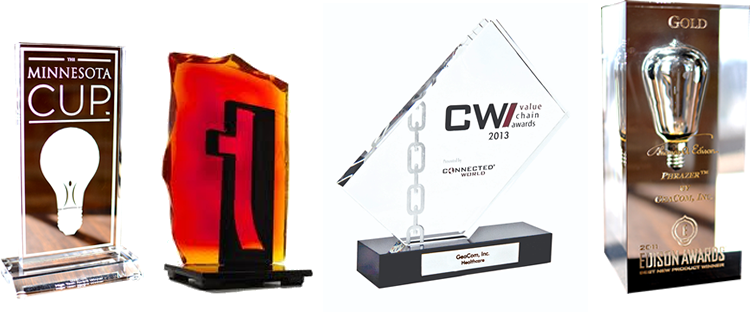 Development of a New to the World Solution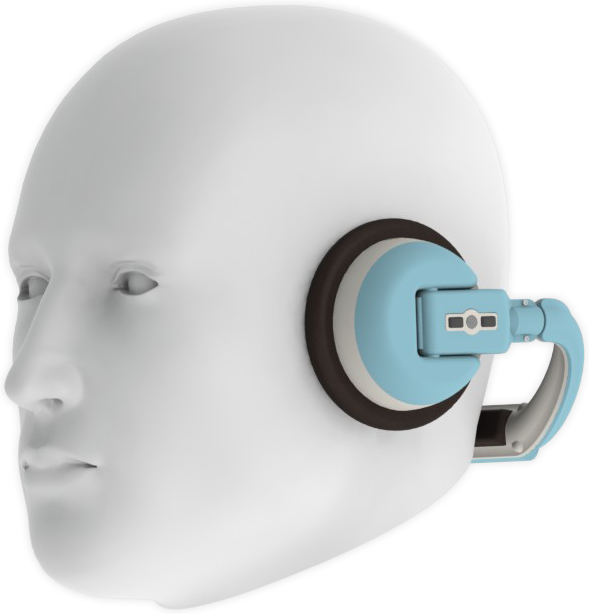 During its 10+ years GeaCom has evolved its pioneering solutions through many stages of development. After 4 full hardware design and test revisions GeaCom has successfully created the only FDA grade, qualified engagement solutions in the world. The company designs, manufactures and produces the most advanced digital medical engagement systems fully from North America. GeaCom has established itself as the world leading developer of medical engagement systems.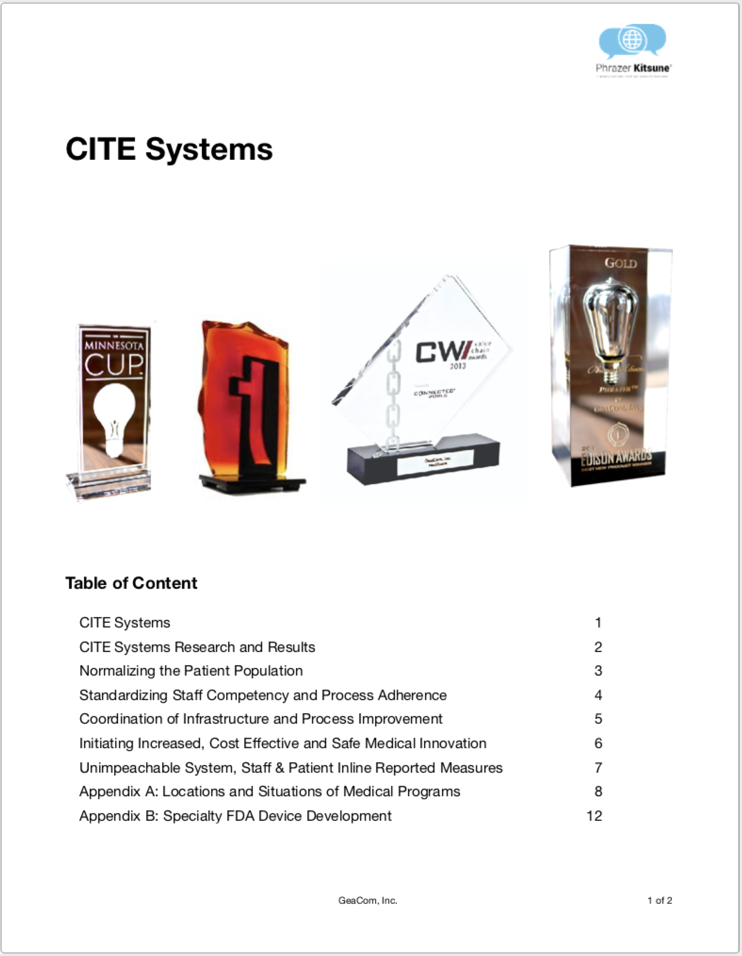 As a producer of FDA grade medical engagement systems the Company has executed extensive global medical trials spanning more than 10 years and across 5 continents. The systems GeaCom produces touch nearly all aspects of qualified medical service: patient & family engagement, staff engagement, resource management, process adherence and electronic medical records. Market experience with these new solutions include: domestic military uses as well as in theatre, remote health (Africa, India, South America, etc), security (border, airline, etc), first world care at world leading systems in the US, Canada and Europe and a variety of additional use tests. More than 20 million medical interactions have been successfully completed, tested and measured making GeaCom's systems the most experienced in the world.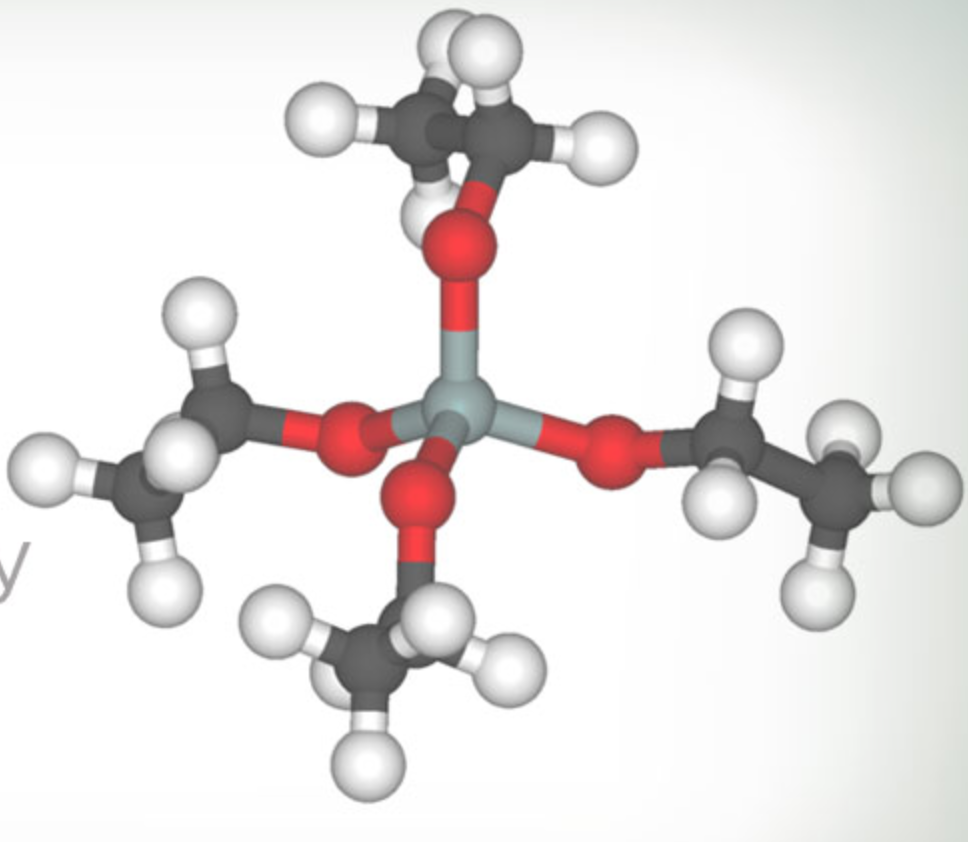 GeaCom's CITE tools entered full commercial market use in 2015 having exceeded the requirements and needs of medical use. The tools are the only to exceed infectious disease control, data security, interoperability, population coverage and stability. It is a sobering, serious market and use case that only GeaCom has fully appreciated and designed to.
The CITE Method, CITE Tools, CITE Market Performance and CITE Results represent the first time in history that total continuity and quality of care has been achieved. CITE Systems represent the first time that patient's full constitutional civil rights and medical system's related ethical requirements became achievable. CITE Systems usher in the first altercation of the 150+ year old linear method of care.
Top