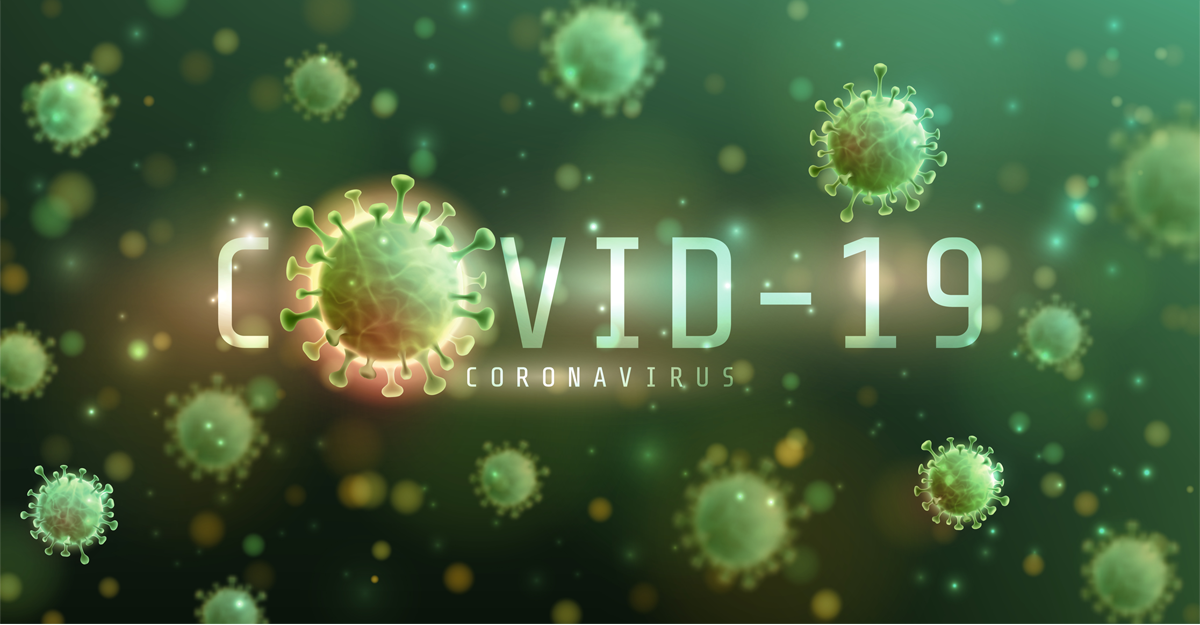 As the challenges of this health crisis increase, the need for a validated, FDA-qualified solution for equity, staff safety and efficiency becomes even greater. The entire population and our communities are deeply affected by the urgent need for vital services.
GeaCom's medical-grade platform, Phrazer/Kitsune, offers baseline COVID-19 interviews, risk assessments and patient education in all languages ensuring quality and continuity across demographies without the need for direct staff assistance. Real-time messaging, patient EHR self-charting, video conferencing and more allow effective and safe application of your healthcare staff. Remote update capabilities, no-network requirements and content adaptation/expansion within hours through remote updates complete the unmatched technology GeaCom offers.
As a Minnesota company, U.S. manufacturer and committed leader in Civil Rights, community health and innovation, we are offering our solution to regional response centers to address the COVID-19 pandemic most effectively. Support the safety of your patients, your staff and your community by utilizing Phrazer/Kitsune.