Engaging GeaCom Talent for CITE Journey Solutions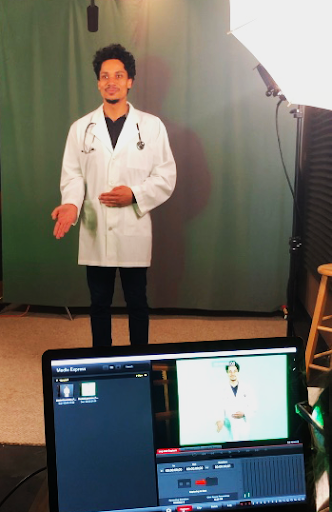 This week we were in the studio filming with an exciting new GeaCom Talent, a professional voice actor, recording artist and a new contributor to breakthrough CITE Solutions. He lent us his masterful vocal abilities and winsome presence to further add to our extensive selection of CITE elements providing novel journey engagements for patients and caregivers. He joins a wide array of diverse talent who collectively enable us to provide tailor-made interactions ensuring equity and continuity of care for all patients regardless of their language, literacy or background.
GeaCom is committed to forging and maintaining relationships with accomplished individuals who share our passion for Civil Rights and healthcare transformation.

Top