CITE Content Creation - Easy. Fast. Accurate.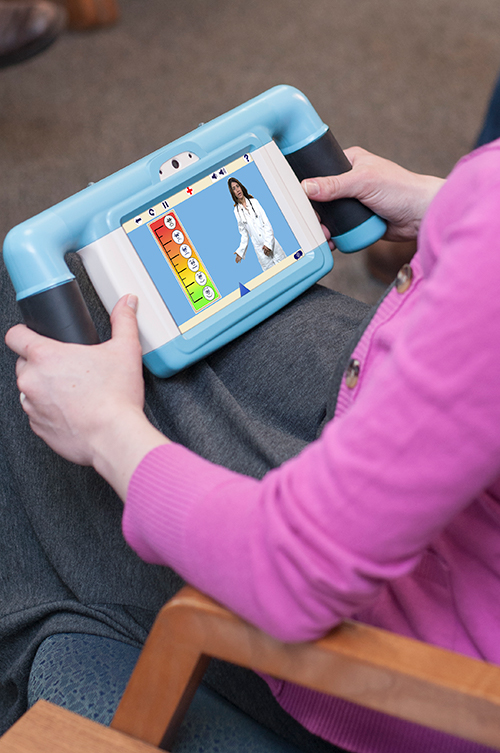 GeaCom's efficient CITE engine provides an unmatched turnaround time for patient and staff CITE engagements in less than 24 hours. This allows institutions to stay ahead of epidemic outbreaks, quickly adjust to procedural changes or simply expand within the department or organization. Our streamlined and patented process empowers CITE content creation in any language/culture tailored to your workflow while the application of stringent ISO standards ensures accuracy and quality.
The remote update feature ensures that CITE engagements are directly delivered to your Phrazer/Kitsune systems for rapid implementation without any special training requirements as it is all incorporated into the CITE engagement(s). And the best of all: your subscription includes any CITE engagement in any language/culture at no added cost. As your committed partner for innovation, we provide a fully adaptable solution that enables you to meet all current and future needs.