Engage-Encourage-Empower Your Patients - But What About Your Staff And System Performance?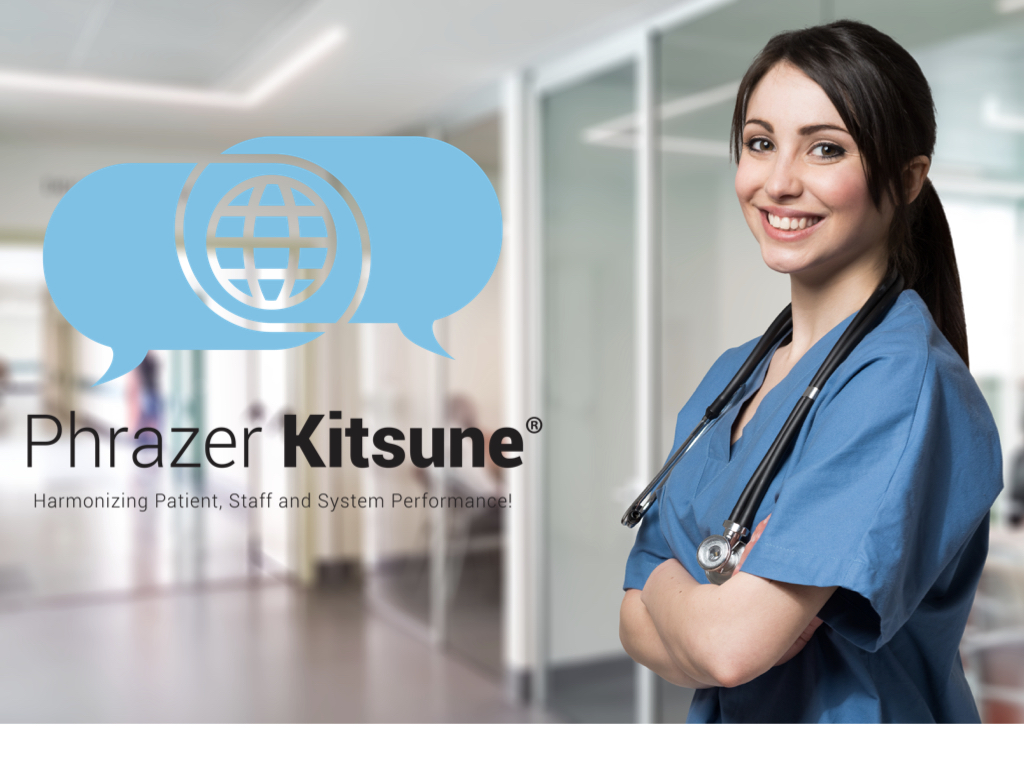 As reimbursement models and care delivery shift towards patient centered and value based journey solutions, health systems are challenged with the operationalization. While conventional methods reached the ceiling and only provide limited results in one category, CITE solutions, as the world's only medical grade engagement system, enable enterprises to:
- Engage all patients equally and meet civil right requirements
- Encourage top of licensure performance and reduce charting time
- Empower system innovation, efficiency and revenue pathways
As the only holistic engagement solution, Phrazer/Kitsune harmonizes patient, staff and system performance. CITE systems offer personalized engagements for your patient population with continuity and quality across demographies. The patented MRM feature supports a care dialogue between patients and staff with actionable information and procedural guidance resulting in effective coordination of resources. Departments and the entire organization are empowered to innovate at no additional cost, boost current and future initiatives and establish a new level of patient experience, health outcomes, staff performance and system operation. A truly transformative solution for patient equity, efficiency, and efficacy.