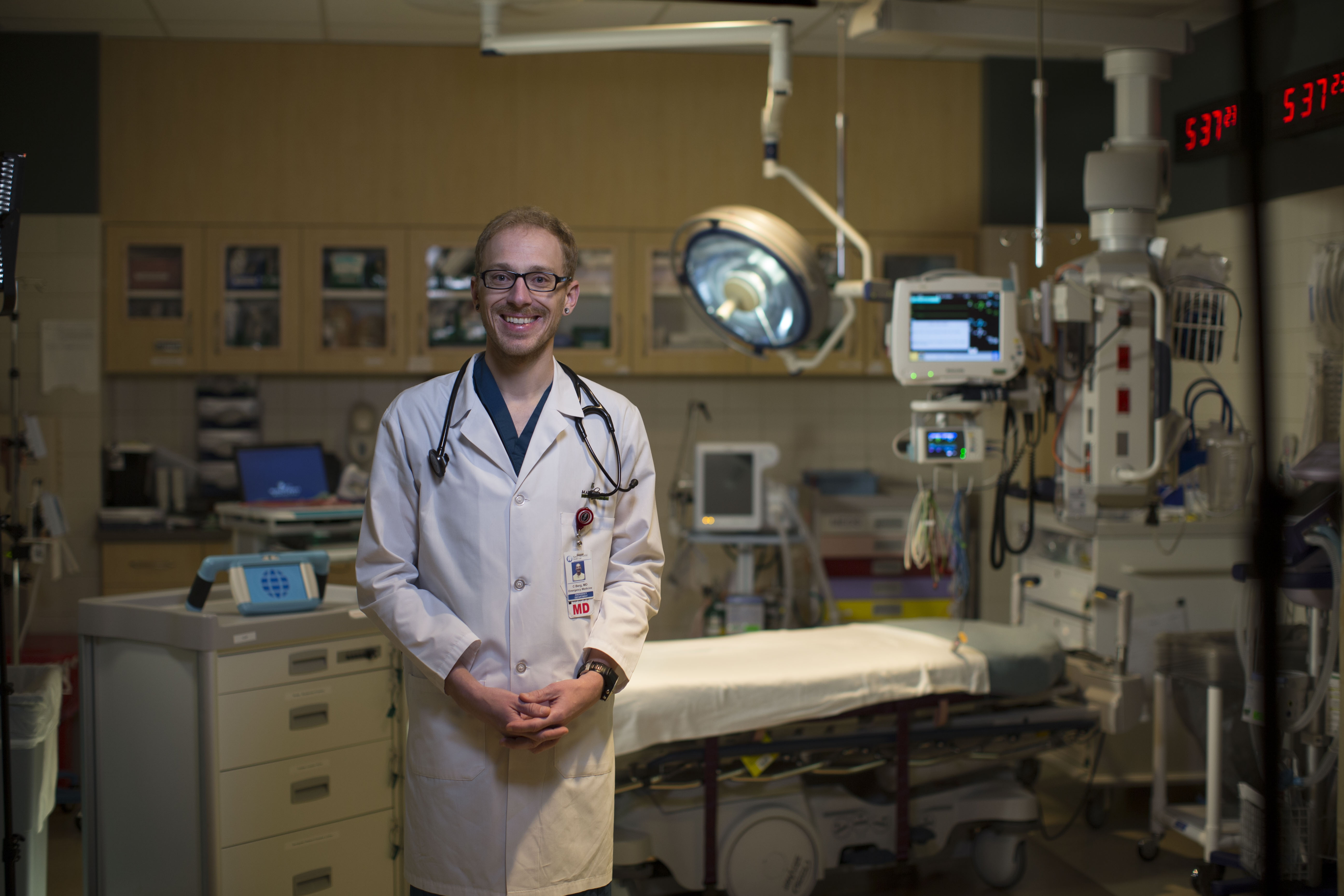 The Transformative Solution
For Healthcare Performance Improvement

System-wide benefits with Phrazer/Kitsune. Innovative, disruptive and purpose built for medical use.
Safety, security, reliability and easy to integrate for transformative benefit!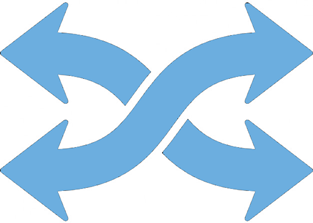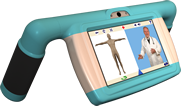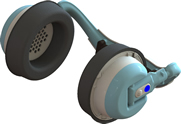 Phrazer/Kitsune
Modern Tools of Engagement
Phrazer/Kitsune are medical devices that personalize to each patient for an attention arresting quality medical experience. Patients are immediately engaged in their own language, literacy, culture, gender and more. Their personalized caregiver works with them to advance care effectively, efficiently and accurately. Together the patient and Phrazer/Kitsune author their own chart, understand procedure, navigate care and engage staff effectively. The patient is never alone, never idle, never uniformed and always with staff.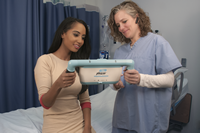 Staff Experience
Top of Licensure Performance
With Phrazer/Kitsune The Monotony Of Repetitive Interactions And Charting Is Greatly Reduced And Staff Gets "Back To The Bedside". With Phrazer/Kitsune Staff Is Enabled To Engage Deeply With Patients More Often, More Meaningfully And More Effectively. The Staff Appreciation Most Commonly Shared Is That Phrazer/Kitsune Helps Them Perform At The Top Of Licensure And To Engage More Critical Thinking Skills. Bottom Line; With Phrazer/Kitsune Staff Experience Closely Matches What They Entered Medicine To Do.
Enterprise Benefits
New Process Improvement
Consolidation Of Charting Services, Translation Services And Point Solutions Streamlines The Whole System Process And Budget. The Predictive Normalization Of All Patients, in spite Of Language, Literacy, Gender, Race And Culture Provides A Never Before Possible Reliability Of Service And Flow. Process Improvement And Efficiency Are A Hallmark Of Cite Systems. Low Cost Innovation And Adaptivity Offer Regained And Effective Control Of The Enterprise Cost, Performance And Stability.
Igniting Innovation
Affordable, Fast, Adaptive
The purpose built system provides streamlined pathways for modification, process improvement and innovation with no additional costs. Ideas and needs become reality on the Phrazer/Kitsune platform faster and more efficiently than conventionally possible. Ideas to reality, to results on Phrazer/Kitsune is true innovation that can change culture, performance and the bottom line.
Differentiation
Innovation Power
Phrazer/Kitsune is a bona fide breakthrough employment of the CITE method. The result of a breakthrough isn't incremental, it is an all encompassing solution to long standing challenges that convention couldn't resolve.
Whether in English or another language, whether engaging pediatric or geriatric patients; Phrazer/Kitsune provides never before attainable results that improve outcomes.
When any patient can be immediately and effectively engaged and any staff can be appropriately and respectfully employed to their service then the healthcare system can be harmonized for the most efficient and effective performance. The vital thread from patient, to staff, to record to outcome is Phrazer/Kitsune and CITE. MORE
Proven Results
with CITE Method
PROGRESSBAR 1
PROGRESSBAR 2
PROGRESSBAR 3
PROGRESSBAR 4
PROGRESSBAR 5
CITE Tools
Safe • Secure • Interoperable
When you're not trying to repurpose consumer equipment but actually working with purpose built medical solutions you can achieve stunning, meaningful and effective results.
Do the right thing for your patients, for your staff, for your economics… for your innovators. Transition to CITE on Phrazer/Kitsune!
Phrazer Spirit
Industry Leader!
The world's only purpose built medical engagement solution. Totally secure, fully antimicrobial, intrinsically safe and the most advanced CITE solution today. Rugged human factor design with the most advanced PCB in market. MORE
Kitsune II
Adaptive Wearable!
For private medical interactions, Kitsune is worn as a comfortable, crisp sounding headset. When family is included or groups engaged, Kitsune converts to HiFi speakers. With full and robust onboard CPU with features like near-field communication and location services, it is a dynamic, adaptive CITE tool. MORE
Multi-path Realtime Message
Total Integration!
With Phrazer/Kitsune MRM, a patient is never alone, never idle, always in direct contact with the medical staff and always authoring their own record. Phrazer/Kitsune MRM updates staff on the patient's needs, status and progress in realtime. It also informs staff on process and procedure for better performance. MORE
EMR Services
Fully Connected!
Phrazer/Kitsune includes EMR functionality and interoperability with all major suppliers including Epic, MediTech, eClinicalWorks, Cerner, AllScripts, Greenway and many others. It only takes 3 hours to connect via VPN (add testing hours) and the system is up and running with form fields, sheets, printers and more. MORE
Phrazer/Kitsune in Use
Transformative Enterprise Benefits!
With no major infrastructure or system changes Phrazer/Kitsune transforms performance, experience and efficiency.
Do more, with fewer point solutions and less costs across the enterprise!
Experience, Results, Benefits
Quick Links to Value and Process
Phrazer/Kitsune has gained experience around the globe. Success in equity, efficiency and accuracy is well proven.
Millions of patient interactions, millions of EMR interactions and measured, unparalleled benefit!
---
---