Civil Rights, ADA and Health Equity
Improve and Empower Equity with CITE

---
Personalized to the patient's race, language & culture
Patients have their personal, relevant guide, matched to their demographic who advocates, informs and stays with them for their entire care journey. Demographic matching for age, gender, race and culture is a real, meaningful part of equity.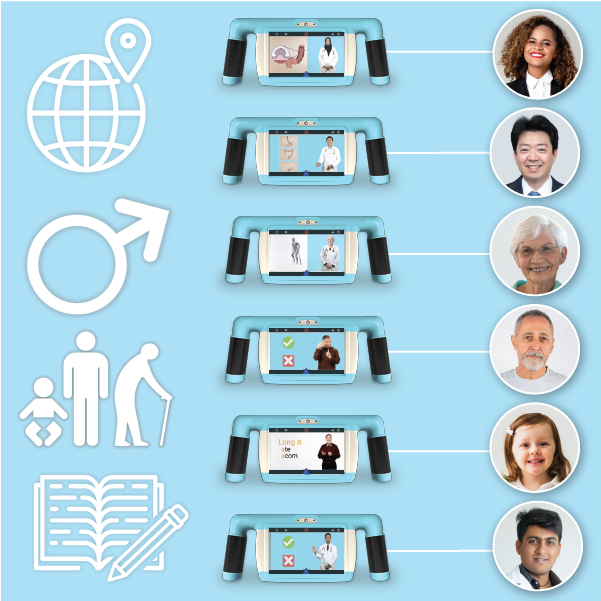 ---
Patients are never out of touch with staff. Phrazer/Kitsune gives patients a voice to staff that helps eliminate prejudice, discomfort and potential adverse outcomes.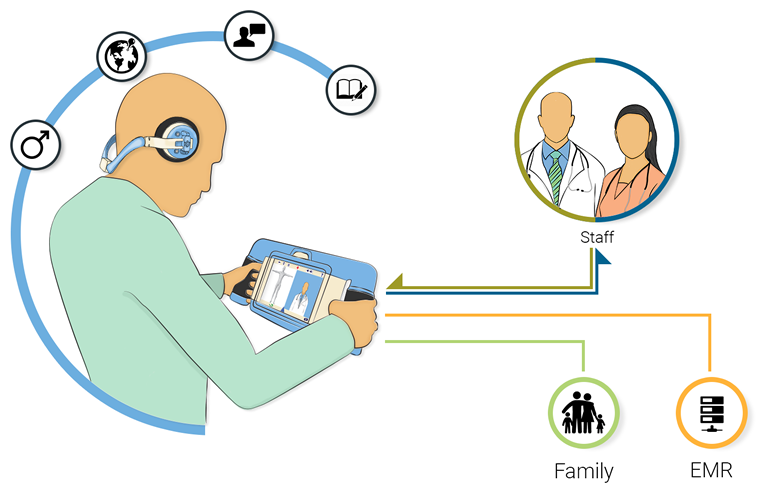 Patient's information and personal needs are effectively relayed to staff in a standardized, efficient manner. Phrazer also helps patients know how to best communicate openly with staff, to overcome anxiety and ensure thoughtful, respectful interactions. With Phrazer/Kitsune there is time to acquire deep patient information, improved perspective, education and improved interactions with staff.
---
Staff gains personal insights, culture cues and best practice engagement tips!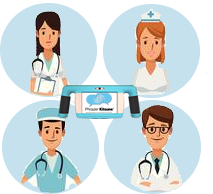 While patients progress and self report medical details, special information is shared with staff to help avoid racial inappropriateness, faith misunderstandings and so much more in personal engagements. CITE cues improve the vital and limited face-to-face time with patients. More respectful engagements have a direct correlation with patient satisfaction, care compliance and overall health outcomes. This novel capability also can improve staff competency, safety and job satisfaction as well.
---
Patients are Never Alone in Isolation!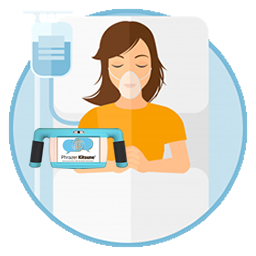 While patients are roomed, staff can securely check in on any patient (staff can connect from the nurse's station, from home or any network location), to provide instructions and support and keep constant, safe contact.
Key Civil Rigths Coverages
Automation and Safety Benefits!

Top